The best link between buyers and supplier companies
Be part of our catalog and call the attention of
big companies.
Reduce the risks when hiring a service with our
homologation system.
You are a supplier company
Be part of a catalog with more than 400 daily accesses from companies that may need your service.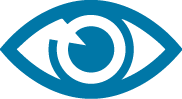 Transparency
See your information in a transparent way, including how your company is evaluated and know your strengths and where you can improve.

Regulations
We guide you to regularize your company according to the specifics of each buyer.

Simplified Registration
No contract? Not a finalist? Join our community for just over 1 cent a day.

Homologation
With the simplified registration you are visible to companies, but with premium plans you have even MORE. See the benefits of being an approved supplier.
Not yet part of our supplier catalog?
JOIN NOW.
More and more suppliers are benefiting
of our simplified registration
With our catalog of suppliers you can find qualified companies to meet your needs.

Agility
Find qualified partners simply and quickly. Following your criteria, Sertras helps you in decision making.

Reduce Risks
We simplify the analysis of suppliers through our approved partners, so you can measure and mitigate risks and choose more accurate ones.

Financial Analysis
Not only Balance Sheet and DRE. Also have access to indicators calculated and commented by an expert.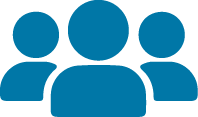 Third Party Management
Don't worry! We seek to ensure that all outsourced labor is complying with the labor standards required by law.
By becoming a Sertras partner, you have access to information that will help you in your decision making, whether you are a buyer or a supplier.
Homologation

Compliance

Third Party Management

Financial Analysis

Field Audits

Homologation
It is the company analysis service separated by areas that allows you to have clear and unified information about compliance with legal, technical, labor, financial, health and safety requirements of the supplier.

Compliance
The compliance service ensures the supplier's compliance with reputational and conduct issues.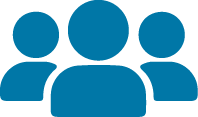 Third Party Management
We control the documentation of companies, people, vehicles and equipment of a specific supplier within your company. Mitigating the risks of subs or outsourcing.

Financial Analysis
These analyzes help you understand the financial health of your company. And with your indicators you will be able to make better decisions based on the summaries exposed and commented on by experts.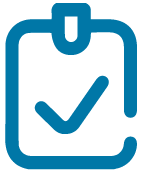 Field Audits
The purpose of the audit is to verify the progress of the services in person, confirming that all aspects signed by the supplier are being correctly performed.
Here you find the main doubts that other people also had,
but if you can't find yours here don't hesitate to send us a message.

Copyright © 2021 Sertras Gestão de Fornecedores